Travelling around the country and around the world for a fraction of the cost that most people pay or you spend is a dream isn't it? By utilizing the personal and business credit cards in a clever way, one can earn hundreds of thousands of miles through a strategy called travel hacking. Travel hacking is an art. There are groups of travel hackers who are addicts and use clever techniques for building up great amount of balances of extra mile points that they use for discounts on plane ticket, hotel rooms and many other activities.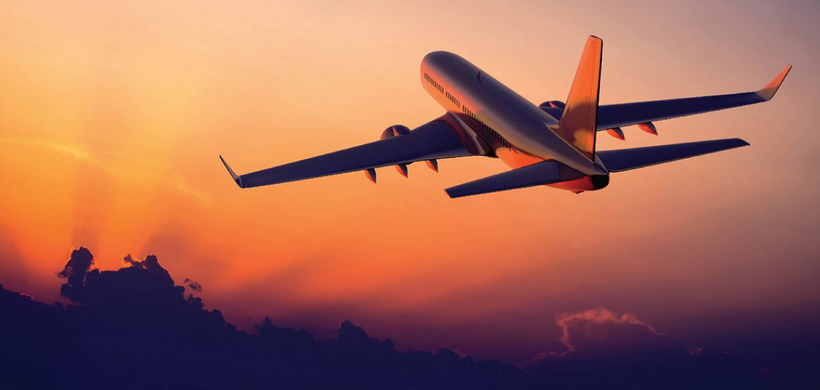 Some of the fine business cards include Chase Ink and American Express Business Platinum. Recently, both the cards offered huge points as a sign up bonus, which is worth enough for four free domestic flight tickets or two flights to Europe for free. Also there is a thing called travel bug which is hard to shake off once you are bitten by it (you definitely can't deny that travelling is an addictive hobby). If one can strategize well then it is easy to go nearly anywhere across the globe for a fraction of the regular price.
If people have their travel hacking strategy, the issue will not be about affordability any more. The issue will come up to where they should go! That's a pretty good start right? Often times what stops us from travelling our heart's desire is the cash. The
airline tickets
and accommodation costs always seems to be higher than what we earn. Exactly why you need to learn these hacks and support your passion and dream. You will know how much you can save once you learn these hacks from the travel experts, in fact they highly advice you to do so. Grab those credit cards and get on that plane. Travel all you want.